Company Introduction

Established in 1998, our company is a professional manufacturer engaged in the research, development, production, sale, and service of outdoor sports and photography products.With an experienced and professional team, since 2005, COOLIFE has exported our products to many countries and regions all over the world, especially Europe.
Since 2015, we are growing rapidly. Guaranteeing stable and timely supply, credible quality, and sincere service, COOLIFE has accumulated a lot of fans and has become a well-known brand.We take innovation, service and quality as our philosophy. Coolife's technical team will continue to research and test every year, and strive to bring the most advanced technology, the highest performance, and the best quality trail cameras to the market with unparalleled industry quality. User reviews are very important to Coolife, which is why We listen to the voices of those who use the equipment. The goal is to create better and better products that meet the needs of users. Coolife products truly is "The Best There Is".
We create professional and high-quality outdoor equipment. Our products go through sophisticated manufacturing and testing processes. All our products are checked and tested by professional technical staff, who are involved from start to finish.We also take customer experience and feedback into great consideration to ensure further development and improvement of our products.
The COOLIFE brand comes from a story

Our founder, Peter, is extremely fond of wildlife and nature. During a close-up wildlife recording, Peter was attacked by an animal for invading its territory.

Since then, he has invested 3 years to finally develop COOLIFE's first camera dedicated to shooting wildlife and natural beauty. The field camera can not only avoid interfering with the activities of animals, but also ensure the safety of field lovers, which realizes the harmonious coexistence between humans and nature.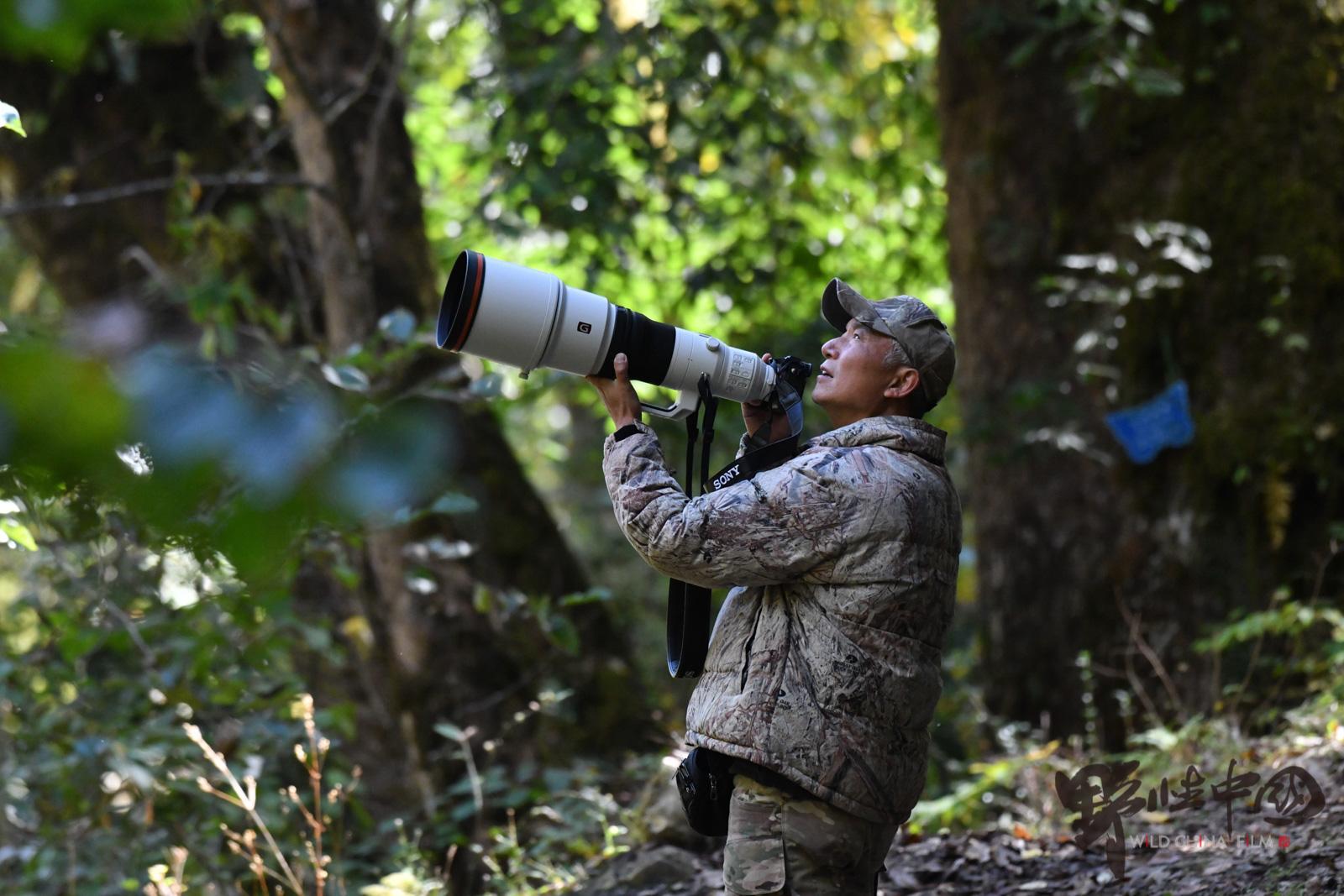 What we provide
(1)High-Quality products
As a professional outdoor brand, we have been committed to providing customers with professional, high-quality and high-performance products

(2)Strict Quality Inspection
We have strict Quality Inspection before shipping, ensuring all products meet a consistent quality standard and users' requirements.

(3)Fast and Free shipping
We provide a Fast and Free Delivery service.


(4) 3-year warranty and lifetime technical support
Within three years, if your product has a problem and needs to be repaired, we will provide you with free repair service. At the same time, we provide lifetime technical support. If you have any technical problems, you can contact us by email (service@coolifepro.com), and we will reply within 2 working days.